THE BUSINESS OPPORTUNITY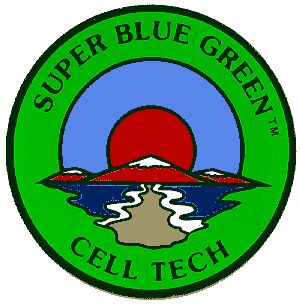 Once you believe in algae benefits, you won't be able to keep the secret for yourself! You will tell all your friends, relatives and everybody you work with. Then...

why not get paid for it ???

---
Cell Tech has been rated near top of 1200 MLM companies by two independent sources. Your timing is right ! Cell Tech has reached an explosive growth period. At current growth rate, there will be over a million people onboard within the next year or so.

---
(a) Everybody can benefit from the products to achieve better life.
(b) You will love the products; they almost sell by themselves
(c) You can work from home as much or as little as you want
(d) The products are available only through Independent Distributors
(e) You will be trained through the use of excellent training materials
(f) The "work" is easy and fun. You can start up with as little as




$25.00

(g) You will meet new people and make new friends
(h) You will have potential to create a substantial income
(i) You can create a secure, long-term residual income
(j) You will work with a top rated , environmentally sound company
(k) A great compensation plan for all Cell Tech Distributor's-Click here



Join CELL TECH and become a distributor yourself!
Save up to 35% on retail prices!
VISIT THE CELL TECH WEB SITE FOR MORE INFO! CLICK HERE!

GO BACK TO THE HOME PAGE