SUPER BLUE-GREEN ALGAE
Try it today and treat yourself to one
of Nature's Most Efficient and Nutrient Rich Foods!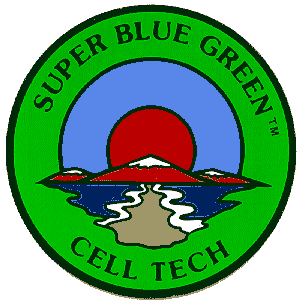 Commonly Asked Questions about Cell Tech's
Super Blue-Green Algae:
What is it?
What can SBGA do for me??
What are the SBGA products?
What is the Super Blue-Green Algae Business Opportunity?
Click here for testimonials about how SBGA has changed the lives of others!

Join CELL TECH and become a distributor yourself!
Save up to 35% on retail prices!

Order Super Blue Green Algae Products here!
Pearl Nakamura,
an independent CELL TECH Super Blue-Green Algae Distributor
Email Me!